Susan's art is contemporary; mixed media collage, often a blend of natural elements & bold colors. Her art is shown frequently at different venues. Susan's creative soul is inherently FEARLESS.

Her photography is another media that Susan tackles with excitement and creativity, hoping the images captures what her mind sees.

Susan is constantly striving to develop her talent. Read Susan's blog to hear her own thoughts on the events on the horizon and her perspective on LIFE. Thanks for visiting!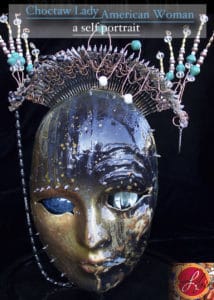 We live in a time of awareness. Becoming…
http://susanyork.us/here/wp-content/uploads/2015/02/York_LOGO-e1425045672268.png
0
0
Susan York
http://susanyork.us/here/wp-content/uploads/2015/02/York_LOGO-e1425045672268.png
Susan York
2017-05-25 22:42:26
2017-05-25 22:42:26
Sunday Afternoon Poem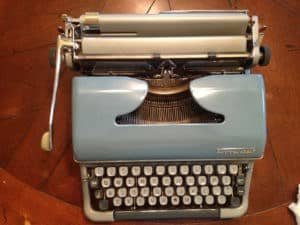 Words, Words, Words Get words on the page. That's…
http://susanyork.us/here/wp-content/uploads/2017/01/type-writer-vintage-e1484527026702.jpg
1024
1365
Susan York
http://susanyork.us/here/wp-content/uploads/2015/02/York_LOGO-e1425045672268.png
Susan York
2017-01-16 02:29:29
2017-04-21 16:31:57
Words, Words, Words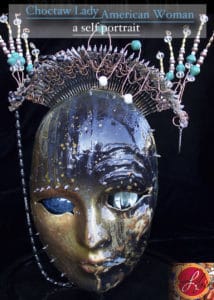 About eight years ago, I began working on…
http://susanyork.us/here/wp-content/uploads/2016/12/ChoctawLadyflyerfront1-e1492796157171.jpg
840
600
Susan York
http://susanyork.us/here/wp-content/uploads/2015/02/York_LOGO-e1425045672268.png
Susan York
2016-12-14 18:39:36
2017-04-21 17:36:55
Choctaw Lady American Woman and The Obama Family
The Latest
Sunday Afternoon Poem

May 25, 2017 - 10:42 pm

We live in a time of awareness. Becoming aware of how the others live and what their struggles are. How do I help the person with special needs or mental illness? What can we do for the addict or the poor? What do we do about crime, hate, injustice? What if the best […]

Words, Words, Words

January 16, 2017 - 2:29 am

Words, Words, Words Get words on the page. That's the goal. Just write something, anything. A poem maybe, or a song, it doesn't have to rhyme. Eyes closed, hear thunder and soft rain. Sitting in the rain sounds nice. Do you ever do that? Not in a long time; now you have sense enough to […]