There are a lot of titles you can use to describe Susan York – artist, writer, stylist, photographer, speaker, mother, singer, dreamer… woman!!! So many words because so many things are happening right now in the life of Susan York.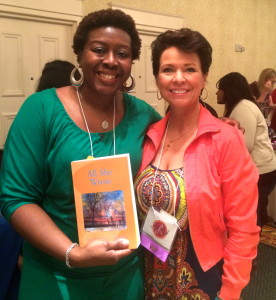 Her first book, All She Wrote, was inspired by a true story of a dear client's fight with cancer. This moving and inspiring story is available in print & e-book. Read more…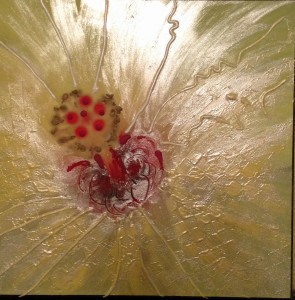 Susan's art is contemporary; mixed media collage often as a blend of natural elements and bold colors. Her artwork is shown frequently at different venues. Susan's creative soul is inherently FEARLESS – and she is constantly striving to develop her talent.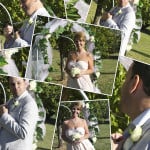 Her photography is another media that Susan tackles with excitement and creativity, hoping the images captures what her mind sees.
Read Susan's blog to hear her own thoughts on the events on the horizon and her perspective on LIFE. Thanks for visiting!!!